Try these girl names for your female story characters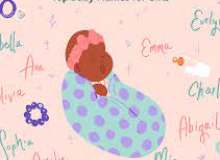 Hi! So you have a feminine character in your story/poem and you don't know what to name it? Then this quiz is perfect for you! Hopefully in this quiz I will help you.
Also, I hope you will learn new names and will be happy with your results. Make sure to rate and comment on this quiz! See you until my next quiz! Bye!
Created by: Cathy12a of Quiz of names
(your link here more info)