Truth or Dare (I'm bored XD)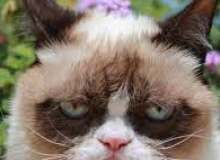 Me/K: I got bored so I made a truth or dare quiz. My last one was ONLY dares so now, I added truths. I hope people do the dares but they may only do the truths.
Me/K: I hope you enjoy the quiz! Tell me your result in the comments and whether your gonna do it or not. That's all for this paragraph so begint the quiz!
Created by: Sonic Tails Lf