Political Ideology Quiz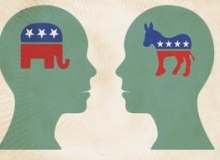 This quiz was made by me to help people find out what their political ideology is and what party they might support. If you enjoyed sharing with a friend or two.
Please don't take offense to any results or questions on this quiz, it's for fun and the results are mostly accurate. This is also only based off American political parties.