On The Scale of 1 to 5, How Beautiful Are You?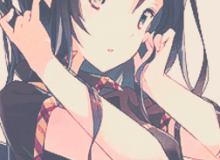 Welcome to the beauty spectrum test. Who doesn't like to check their beauty? After all, we're social creatures and we crave peer approval. If you want to know how beautiful you are like everyone else, then you're in the right place. This 15-questioned quiz will answer your demand in results ranging from 1 to 5 - 1 being the negative end of the spectrum and 5 being the best result you can get.
Without further ado, let's start the quiz! But before you start answering questions, please be honest with your answers. You might even get a little shock when the real results are out. May luck be with you!