Kaitlin's Story - Prologue Season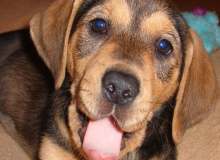 So, I'm starting a new series, and it's called Kaitlin's Story. It's a true story, and this is the prologue season. And yes, it will have seasons like TV...
So, I'd like to dedicate this to Weirdhead, for taking Story of my Life, and inspiring me. I'd also like to dedicate this to ghettobabe4ever, for taking my earliest quizzes, and always being there for me. Thank you girls!
Created by: Houndlover