Is Your OC A Mary~Sue?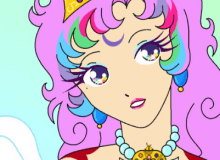 This is a quiz I made to test if your original character is a Mary~Sue or not. Remember that Sue-ness isn't confined to female characters - male characters can also be Sues.
It's not perfect, so please be patient with me! If you think it could be improved, and have a suggestion to improve it, please email me! I'm always happy to talk.
Created by: Mykha