I can guess your zodiac sign!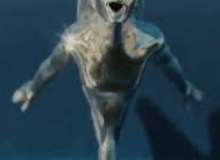 This is ash midnight here again with a quiz about zodiac signs. my zodiac sign is virgo, which i think i am lucky to have. virgo is one of my favorite zodiac signs.
i know some aquarius people and a VERY LOUD leo. i also know a libra/scorpio and we are best buds. this quiz may not be very accurate and it is only meant to be taken for fun.
Created by: Ash Midnight