how young are you inside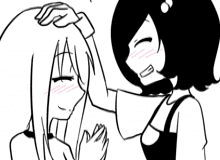 This quiz is so people know how young they really are if they feel old. So for example; if someone teases you about your age you just say no im then say what you got.
If your also doing this to try to entertain yourself. Go right ahead I don't care what you do. One rule only...……. ENJOY. I made this just because I was bored now im happy I don't know how or y but ya.
Created by: Cc Kat