How well do you know Percy Jackson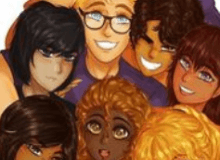 This is a Percy Jackson Quiz if you don't know how to do these you have to click one of the answers for each question and press submit so you will get your response.
Try your hardest, don't cheat, unless you are looking in the books that is allowed and have fun! Check your response at the end that has been written by our very own Percy Jackson characters.