How Well Do You Know LDShadowLady?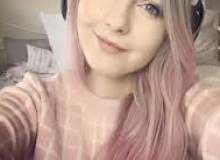 LDShadowLady is a female youtuber who plays video games such as Minecraft and the Sims 4. She loves, cats, making videos for youtube, and everything kawaii.
Are you an expert on all things LDShadowLady? Or do you need to go watch some more of her videos? Take the fun quiz to find out how well you know her!
Created by: LexieSparkleGirl