How Pensacola Are You?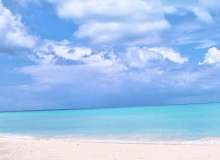 Pensacola is the westernmost city in the Florida Panhandle and is known for its sugar white sandy beaches. It's a great area to call home. Lots of unique activities to enjoy.
With the white sandy beaches and home of the famous Blue Angels, Pensacola is proud they are able to call our city home. How much do you know about Pensacola?
Created by: 2 Paradise Realty