How much do you know about Harry Potter?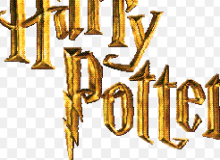 Put your Harry Potter knowledge to the test and see how many questions you get right in this quiz. There is only one correct answer for each question.
Do you know as much about the Wizarding World as you think you do? Still so sure? Well take this test and prove yourself right. Go on, why are you still reading?
Created by: [Insert Name Here]