How Much are You Like Me?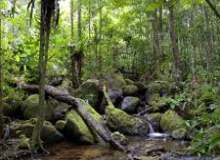 This quiz is to test out how much you are like me, MeowFace! This is a just-for-fun quiz, and feel free to give this to your friends and family. MeowFace!
Hi! You can call me MeowFace. I am a human bean, and I like to watch anime and read manga! My two favorite anime are Fullmetal Alchemist, Soul Eater, and Made in Abyss. My favorite manga are Dragonball, Fullmetal Alchemist, and Cardcaptor Sakura. I like animating and playing games. MeowFace!