How competitive are you?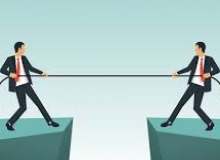 Do you want to know how competitive you are? If so, take this quiz! This quiz will test you on different situations and please do your best! Be honest!
Competitiveness is not a bad thing but it can sometimes be a bit annoying to your friends. Please be honest with this quiz and give it a big green smiley! Thanks!
Created by: Lisa