How annoying is your little brother?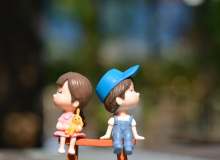 This quiz is about annoying little brothers. It will declare really how annoying your little brother is! Your little brother may only be a little annoying or really annoying. :D
There will be various questions with answers of how your little brother may or may not act. You will get a different answer depending on what percentage you get.
Created by: Rxbxcca!