Harry Potter House Quiz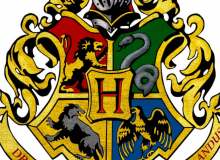 So you got into Hogwarts... Now which House are you?Are you Gryffindor? Perhaps Hufflepuff? Maybe Ravenclaw? or Slytherin? Take this quiz to find out!
I hope you enjoy this house quiz and share it with your friends. This is not an official quiz. If you get a result that you didn't want, don't sweat, it really doesn't matter.