Do you know my preferences??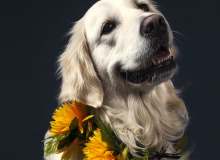 This is a short quiz to see if you know what I prefer. Do I prefer cats or dogs? Hello or goodbye? Spanish or French? Even if you don't know, you'll find out!
So what are you waiting for? Take this! It's fun, exciting, and simple. Not too hard, not too easy. And even getting the worst score can be fun. So go see if you know me.