Do you have Idanophrenia?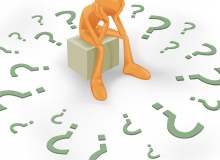 Idanophrenia is a POSSIBLE mental pathology that wasn't discovered yet, but could be a result of a fusion between multiple pathologies such as a weak Delirium and Schizophrenia or Psychosis.
This is not confirmed yet, but it could be the actual Veitman Syndrome and should better be called "Zardoz Syndrome", more specific and more rational, it's merged as a condition called Omephism Spectrum Disorder.