Boruto Uzumaki the BAKA!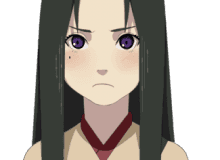 IMPORTANT: Hey so I'm doing alot of Naruto based quizzes....yeah -_-. Any way this will be a prologue so you get to know the character and the backbone of the Story.
As always the picture in the front is you or the OC and ofcourse this time will change witht the ages instead of using that brilliant imagination of yours.
Created by: laylahmckenzie12