Are You Pretty According to Cliche Standards?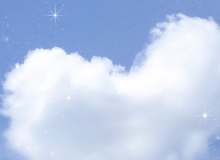 You may have noticed the similar beauty standards in high school/college movies and tv shows. This quiz applies those standards and gives you a score based on your answers. So, are you pretty according to these cliche standards?
Please do not take these results seriously! This is just for fun and based on really high cliche standards. Everyone is beautiful in their own way! Remember to love yourself :) I also typed this disclaimer in the result boxes to remind you.