Are you Mark, Jack or Felix?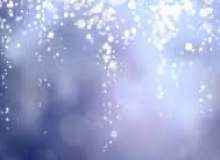 Hello! Welcome to my quiz! I hope you enjoy it! This quiz is just if you're bored, or if you really want to know. If you know who these people are, yay. If not, I suggest looking them up on YouTube.
This quiz will tell you if you are Jack (Jacksepticeye), Mark (Markiplier) or Felix (Pewdiepie) I hope you have a good time taking this quiz, if you do, please rate, comment and share if you want to! Have a good day!
Created by: YouTubePrincess13