Are You Anything Like Me?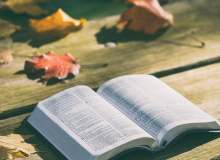 Hello guys! It's Emily here. This is my very first quiz, and I thought it would be perfect if we could get to know each other! There will be simple questions like, "What's your favorite color?" or weirder ones. But I won't tell you hose yet...
So find out exactly what percent you are like me! ( Eighteen short, easy questions. Doesn't matter what gender. Questions on looks, likes, and personality).
Created by: EmilyTheElephant