Are you a good Pokmon trainer?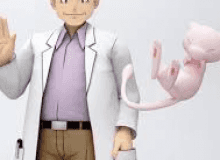 Good job you have found my quiz and now you'll be able to do it! [Or maybe not!] if you do you do it then have fun!! [It's really pretty hard to!] yaaaay
Do it do it do it do it go on do it! When you've done it it's good to have said maybe not 100% but you know what I mean right maybe I don't know what I mean OK whatever!
Created by: ZacianVMAX