Are U more like ME or ACCALIA? (With Accalia 123) :D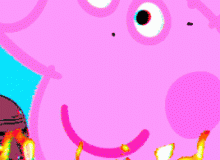 Me/K: In this quiz, you will see if your more like me or my friend, Accalia. We both made this quiz together so DON'T give me all the credit!!!!!!!!!!
Me/K: My sister is in this too, she asked one of the questions and when I asked her to, she was sort of confused so IDK. But enjoy the quiz, make sure to rate and comment!
Created by: Sonic Tails Lf