Would I Fall For You?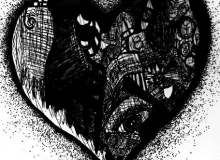 I have taken lots of these quizzes here on Go To Quiz about dating and falling in love. I thought it might be some fun, so I made my own dating/love quiz. This quiz will tell you how likely I am to fall in love with you.
I tried my best when making this quiz, but the results are not guaranteed to be accurate! Anyways, I think you should just scroll on and start taking the quiz.
Created by: Sins