What Kind Of Attractive Are You?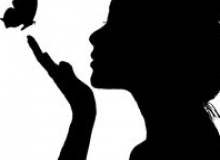 Ever wondered what kind of beauty you possess? Are you drop dead gorgeous? Or maybe cute? Pretty? Trendy? Do you wonder what vibe you give off? Are you one of the most popular types of beauty? Or unique?
Thank you for checking out my quiz! Please check out my other quizzes on my profile. Please remember that everyone has their own kind of beauty, everyone is gorgeous as long as their heart is.