what anime girl are you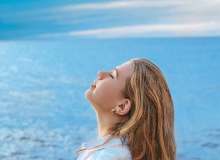 beauty queen here. do you remember my last quiz, On a beauty scale of one to ten where are you! well if you got a low score don't feel bad! that quiz was just for fun! now please enjoy my next quiz: what anime girl are you!
this quiz is the what anime girl are you quiz. you can get kind and confident, mature and dependable, shy and intelligent, pretty and popular, or cute and talkative! Note: the website where i get pics from does not have any pics of anime so i will use other pics instead.
Created by: beauty queen