Who Is Your BTS Soulmate?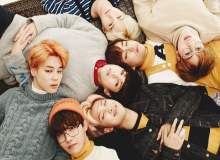 Yo so I made this quiz cuz I found myself up all night last night just taking BTS quizzes, and I wanted to make one myself. Hope you enjoy and get your Bias!
Soulmates are really cool, and even if there's like no chance that a BTS member really is your soulmate, they can still be your bestie and bias. Even though I know this, I still like to think that they are my soulmates (I probably just described you, too xD).