Which Starter Pokemon is Your Partner?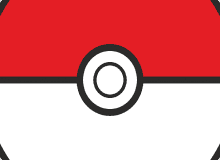 Hello, and welcome to the world of Pokemon! Instead of asking whether you're a boy or a girl, I'll ask you a series of questions to determine which of the starter Pokemon, from the Kanto and Johto regions, is best suited to be your partner.
The humble starter Pokemon is the very basis of your entire team. And even more than that, it is the first Pokemon you form a bond with. That is why it's important you have compatible personalities. This quiz has the starter Pokemon from the first two generations as results. Be warned: this is not a quiz you can "cheat" on. The questions and answers are not obvious, so answer honestly instead of trying to get a particular result. What you end up with may surprise you!
Created by: Mikey Morimoto