Which sans au are you? AU quiz!!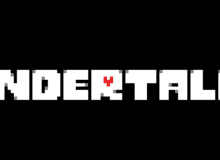 Welcome! This is a quiz for people who know about undertale and do it. I love the game and I am at final boss, so I deleted it. Heh. I want you to know that this quiz will take 3-5 minutes to complete. Under, I will show what the rules are.
The rules are:1. Never spam answers2. Don't comment your personal information And lastly 3. DO NOT click random answers. (Answer with honesty)! I hope you enjoy!