Which of the Four Girls Are You in my Unfinished Book?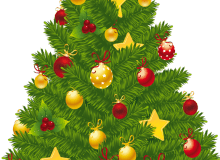 Nothing is the leader of San Lartering, CA. He is cruel. Olivia and Maria-Clara want to destroyed him. With the help of Amai, they destroyed him! However, Janette is here.
I writing two books with these characters. Who are you from my book? Are you Olivia? Or Maria-Clara? Or kind Amai? Or even mean Janette? This is your chance to find out!
Created by: Secret Author