Which Of My Female OCs Are You?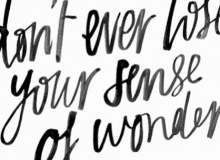 Hey again! This is my next quiz and I hope you enjoy it! I love writing so much and one of my favorite parts of creating stories is creating OCs so here they are!
In this quiz, you can get 4 results. The first is Vivian Night, from a book I'm writing with a few other people called "The Disguise." The next is Mariah Allen-Rose, from no book in particular. The third is Gwen Richardson, from my Leo Valdez fanfiction, "I See Fire." And finally, there is Olivia Green, from my book, "Hijacked."
Created by: Cinnamon_Roll