Which Cullen are you?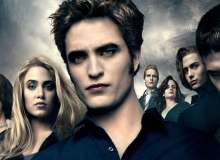 Which Cullen are you most like? Are you more introverted, extroverted, artistic, moody, or confident? How do you show you love people? Do you like to be active, or do you warm the bench?
I hope you enjoy this quiz and I can't really think of what else to say because this website requires me to write this paragraph. Anyway, hope you enjoy blah blah.