Which 'Longmire" character are you?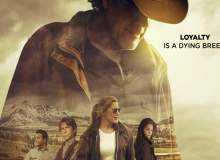 Take this quiz to find out which Longmire character you are! There aren't any easy gag answers that make sure you get a certain character, but they don't stray so far that they don't make sense.
I want to add that i am indigenous and all questions about animals and specific symbolism were thought out and decided through native symbolism. Overall, enjoy!