Which Hogwarts House Do You Belong In?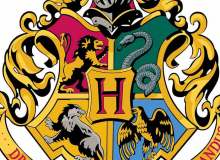 Hi! I know there are so many other Hogwarts house quizzes, but I would love it if you chose mine, also, it is very accurate. If you would take this quiz I would love you for the rest of my life!
In this quiz your personality will reveal your true Hogwarts house, and whether it´s Ravenclaw, Hufflepuff, Gryffindor or Slytherin, you must remember that you will always do your best. Have fun!