Which Glee Character Are You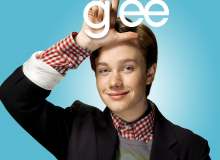 This quiz determines which character from Glee you are! Take it and find out. I hope the Gleeks are satisfied with their results! I put a lot of effort into making this quiz a good one!
These ten questions will answer which member of the loved glee club you are! may that be Quinn Fubray, Rachel Berry, Kurt Hummel, Finn Hudson, Artie Abrams or Tina Chang!
Created by: Lucie Beverley