Which Fantasy Creature Are You?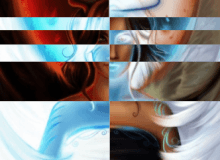 Find out which fantasy creature you are by taking this quiz! Which creature do you think you are, and which one do you think you'll get from this quiz?
Have fun with this quiz, so don't be upset if you didn't get what you wanted. Please do not spam in the comments, and please be nice to other visitors/people on the site!