Which era do you belong in?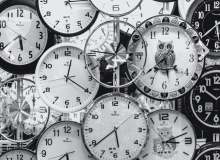 Hello! What era do you belong in? Ancient Greece? The Middle Ages? The year 3000? Or do you fit perfectly in this age, the Modern Age? That's up to you, my friend!
Answer these twelve questions truthfully and learn which age you are most fit to be in. Mostly, my quizzes are very accurate and I put sweet results for the end!