Which Disney princess are you based on your personality?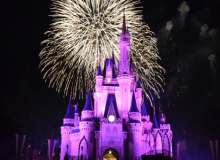 This quiz will associate you with a Disney princess based on your personality traits. Take the quiz and your inner Disney princess will be revealed...
This quiz was created for you people to have fun! So go on !! And don't forget to share your results with others... I really hope you enjoy :) bye....