What YouTuber Are You ?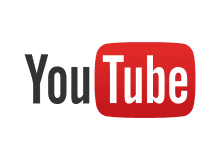 YouTube is a massive social media site. It has grown and is growing since it was released to the world. Some people have chosen YouTube as their career, those people are the most interesting people you will meet...
What YouTuber are you based on your results in this quiz. Are you kind and sweet, nerdy and funny, bad and boujee or caring and comforting. Find out by taking this quiz...
Created by: Leiya