What words best represent you?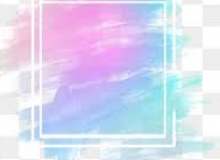 Here you will figure out what describes you and you alone based on the answers you choose in my quiz, just do your best and be honest with yourself, do not lie!!
This is my first quiz! Don't judge me too hard!! I hope you enjoy because I had a really hard time making the questions for this thing!!!!!!! Why exactly do you need to write so much?