What spanking are you in for?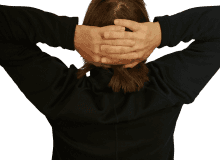 Welp... Now you have done it. Time for a little corporal punishment. Let's see what we can do to help correct that naughty behavior. Hopefully it won't be too bad for you...
Answer the following questions to see how this punishment is going to play out. Be honest... Don't want to be back in this position later for a second spanking for lying...