What Soul Eater character are you?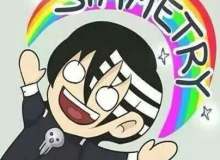 This quiz is for people who love Soul Eater. Find out what character you are in this quiz. Maybe you'll get your favorite character you never know! This quiz contains some spoilers!
Answer as truthfully as possible. Don't hate me if you don't get the character you want, I can't control which one you get. Okay now please enjoy this quiz I have made especially for you.