What's your wolf name, rank and personality?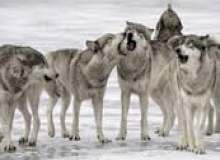 Hi, I'm Moon Shadow! I am sooo excited for you to take this quiz! It's my first one, I hope you like it! These wolves are part of a pack that is completely fictional.
I made them up in my head, and I tried to make the experience as real as possible. This was really fun to make, and I feel like the wolves are actually in my pack!
Created by: #WolfLover123