What Roblox Game Should You Play?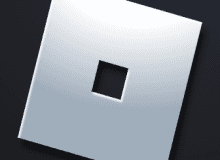 Hello! This quiz will determine what Roblox game you should play from the ''Popular'' section! The possible choices are Adopt Me, Piggy, Bloxburg, MeepCity, Royale High, and Work at a Pizza Place!
This quiz is mainly designed for new Roblox players, but if you aren't new, that's cool too! I hope you enjoy this quiz, because it took a long time making it!