What riverdale character are you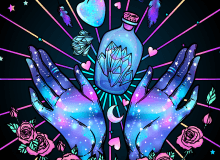 This is to see who you are based on persinality and who you most represent as a Riverdale charecter. I hope you are satisfied with your results I worked very hard.
Good luck! When you are done please comment your answer. I hope you enjoy my quiz and these are based on my belief you can have a different option and you can comment that to.
Created by: Kaylin Mickey