What princess are you? (Girls only)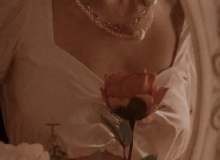 Everybody is a princess (or not) but there are five. Rebellious, evil, peasant, romantic, and sweet. Take this test to find out which princess you are!
Take this quiz with 10 questions, each is weird and the last ones are just to fill requirements. This is my first quiz so please judge/ comment on what you think!