What position should you play in Football?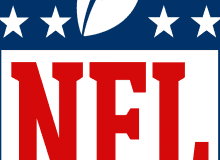 This Quiz tells you how suited you are to playing in the NFL and what position you should play and practice.Football is one of the best sports at least for me.
I hope that you will enjoy this quiz to all its ends. I have to write 150 words oh no!It's a rainy day today where I live so this is a good rainy day quiz!
Created by: Elvis