What Is Your Theme Song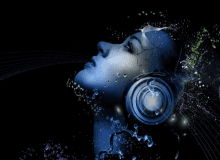 Have you ever wondered, if I was to have a theme song, what would it be? This quiz gives you your answer. I did five results, so I'm sorry if the song you had in mind isn't in here.
All five results are pop songs. Listen to the song on Youtube if you don't know it. Thank you for taking the quiz, rate if you enjoyed and comment if you are able! Have a great day!