What Element Defines You?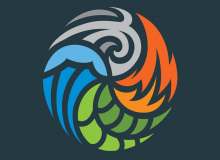 Every wonder what element you were or how it represented you? Maybe you've been on a personality spree and need to know who you are? Take this quiz and find out.
Don't forget to comment your results and evaluations below! I hope you got what you wanted and if not- I hope it shed some light as to what type of person you are!